Sell with Confidence
Sell your home with confidence using the resources and experience Higher Ground has to offer. Operating under the 3rd largest brokerage in the Metro D.C. Area, as noted by the Washington Business Journal, we are committed to selling your home as smoothly and quickly as possible with the least amount of stress during the process. Clients that used our pricing model in 2021 sold their home for top value after an average of 5 days on the market!
Higher Ground will market your home to a broad range of prospective buyers, licensed realtors, as well as investors, through the MLS and our private networks of 4,500+ Real Estate agents who are actively working with home buyers and sellers. Additionally, we will explore necessary and unique marketing opportunities best suited for your selling situation. Examples include Google ads, targeted demographic related Facebook and social media ads, local newspaper or magazine promotions, as well as targeted mailers to neighborhoods.
Home Valuation
Higher Ground offers a unique and customized pricing model, contact us to procure the value of your home. Industry experts and market statistics project a lower than average inventory of single family homes. Take advantage of the hot spring market and let us be your trusted local Realtor!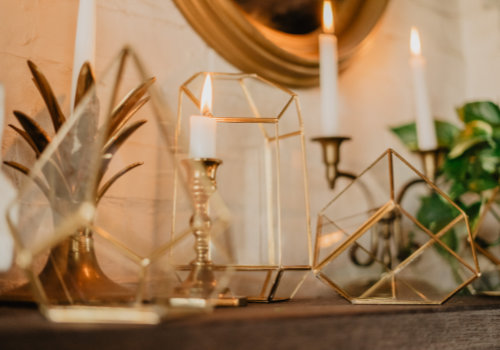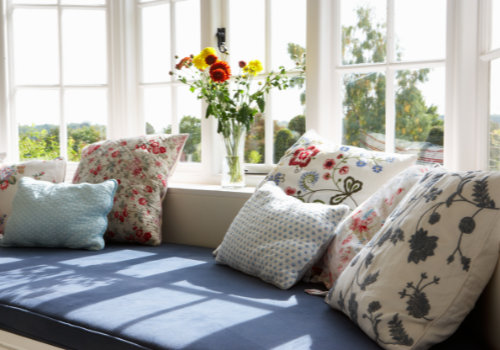 Selling FAQ's
For your convenience here are some frequently asked questions. There are nuances to each home purchase, these FAQ's are a general introduction and clarification. Our team is happy to address any questions you may have in more detail.