Buying Process
Let our team of experts guide you through the home buying process. We will address all of your home buying questions and concerns while making it easy for you to focus on the right house to call your home. We are committed to providing you with the best service to help you feel at ease throughout the home buying process.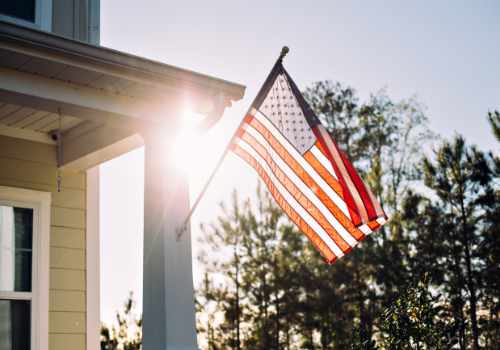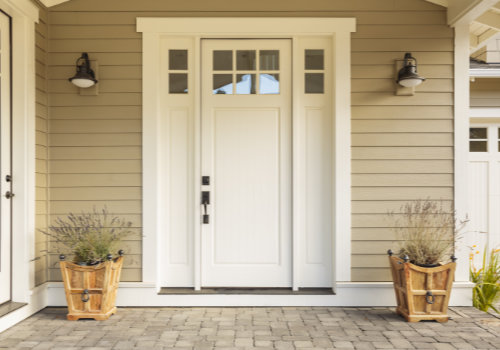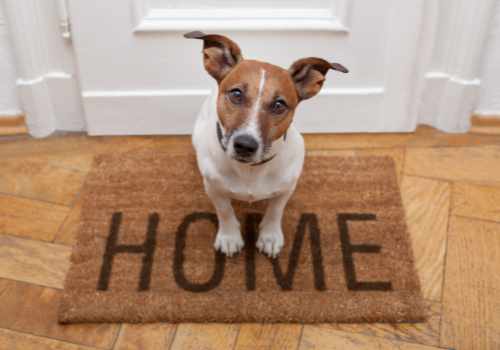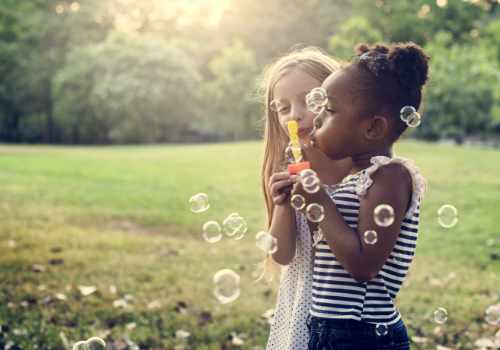 Start your home search today!
High loan limits have increased 18% from 2021 and are currently at $970,800. This loan increase will allow you as the buyer to qualify and finance for a larger home or home with more acreage. Call us for a customized approach to your real estate experience!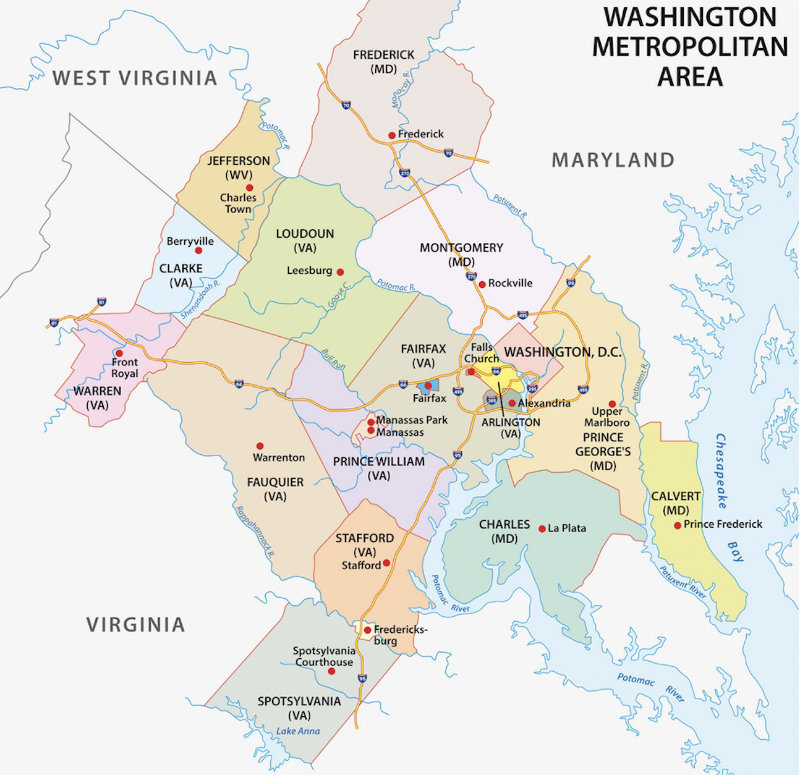 Buying FAQ's
For your convenience here are some frequently asked questions. There are nuances to each home purchase, these FAQ's are a general introduction and clarification. Our team is happy to address any questions you may have in more detail.